Sweet and Delicious Berries as Big as Peaches
Gurney's® Whopper Strawberries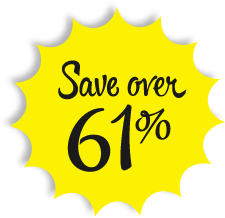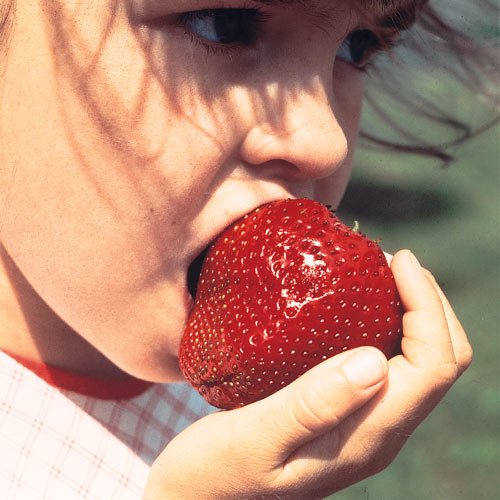 Discover why gardeners love easy-to-grow, prolific Whopper Strawberries--the huge berries with the sweet, delicious flavor.
Exceptionally large, juicy, red berries
Extremely hardy, disease-resistant plants
Produces prolific crops
Plants multiply rapidly year after year
June-bearing variety
One of our most popular berries
Whopper plants are vigorous and decorative--with large, deep green foliage and huge blooms. They're easy to grow in nearly any sunny garden. Or you can plant them for their outstanding beauty in a bed alongside the house, patio or walkway. Many gardeners report they make one of the finest ground covers they've ever planted.
Order yours today--and you'll enjoy exceptionally sweet berries that are four times the size of normal strawberries!